Landscape & Garden Services Since 2000
Garden & Handyman Services in Tewkesbury, Cheltenham & Gloucester
Graham's Garden & Handyman Services
Graham's Garden & Handyman Services is a small local business based in Tewkesbury, also serving the Cheltenham and Gloucester areas. We specialise in fencing, garden and handyman services. We pride ourselves on our commitment to providing a professional and speedy service whilst maintaining a high standard of work. With over 25 years' experience, we are the ultimate choice for all your home improvement needs.
Over 20 Years of Experience
We help clients with all their needs
We ensure that we work closely with you to ensure that your ideas and needs are planned and completed correctly.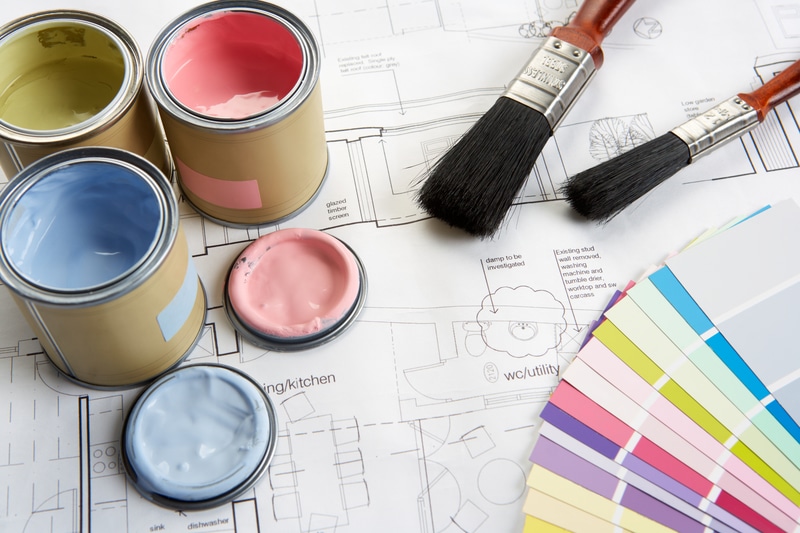 Our team are able to help with most jobs that you may need around the house from patch work to full room renovations.
We have completed many successful Kitchen & Bathroom repairs over the last 20+ years.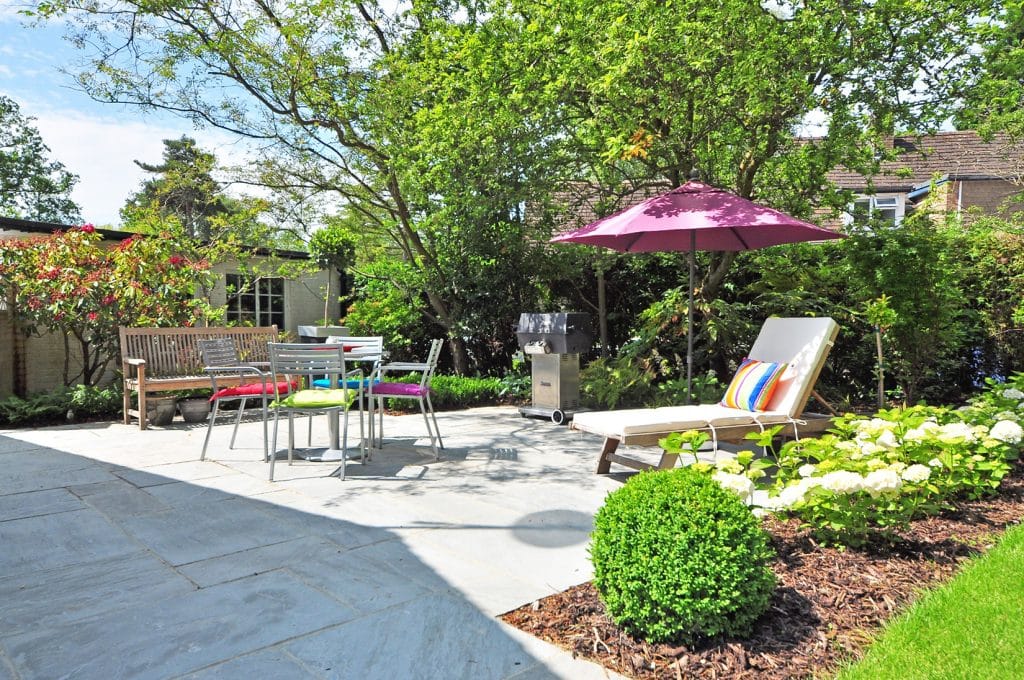 Have Problem with your Garden?
Please Call : 01684 439 423 / 07977 108 842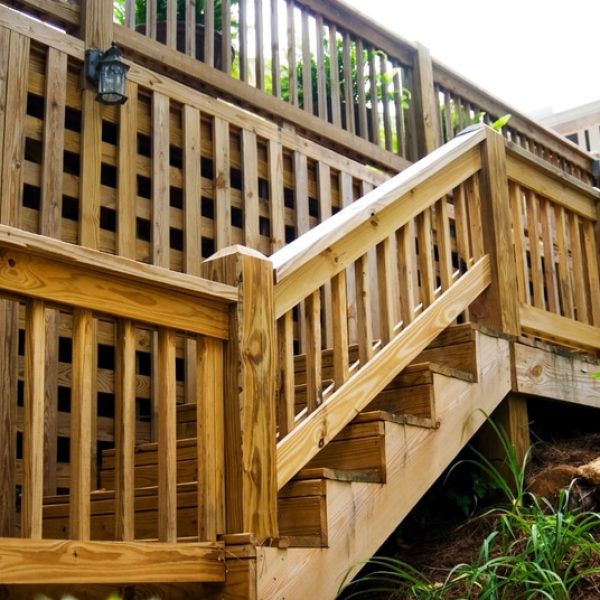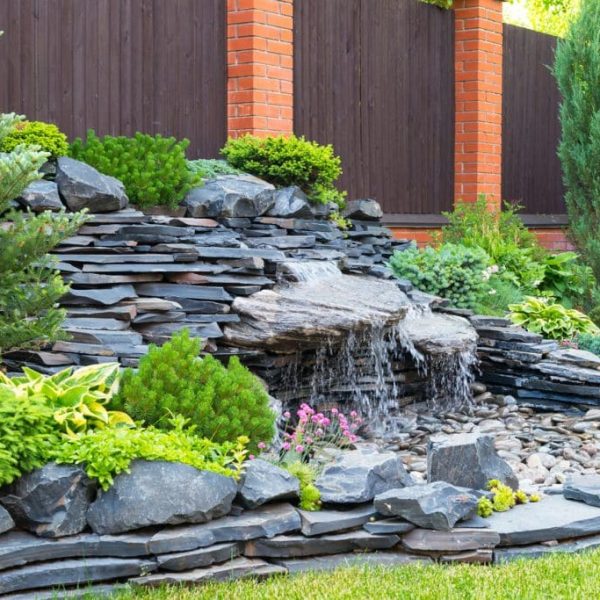 With Graham's Garden & Handyman Services, you are guaranteed a friendly, personal service from beginning to project completion every time. Whether you're looking for professional handyman & garden services, fencing services, we are the company for you. If you would like to discuss your requirements with our team, get in touch with us today!
Graham did a fantastic job replacing most of my posts and panels. Fast, efficient and competitively priced, quality work, he left the job tidy and completed it on time. Great work would definitely use again.
He provides a great service…very cheap. Beware though, don't go with Aston's Home and Garden Cheltenham…they let me down no end and were much more expensive. Go with these guys, highly recommended.
Very pleased. We found Mr. Pope to be very reliable and hard working. We were very pleased with his work and he was straight forward. We have rental properties and can always rely on him to do our work.
Looking for high quality support for your home or garden?