Professional Fencing Services
in Tewkesbury, Cheltenham & Gloucester
Stylish New Fences For Your Garden
Would you like to replace your old garden fence? Brighten up your garden with stylish and durable fences from Graham's Garden & Handyman Services, Tewkesbury. 
Whether you fancy a traditional look, or you're looking for a contemporary fence design, we can help. We deliver exemplary fencing solutions in Cheltenham, Gloucester and the surrounding areas.
Our Fencing Services Include:
Over 20 Years of Experience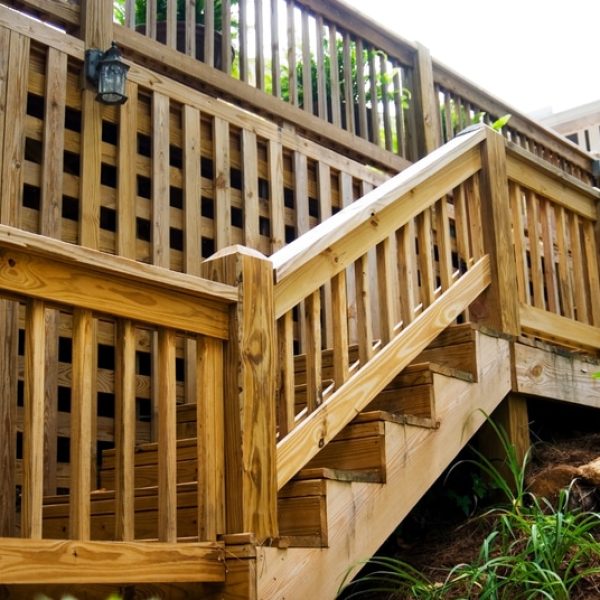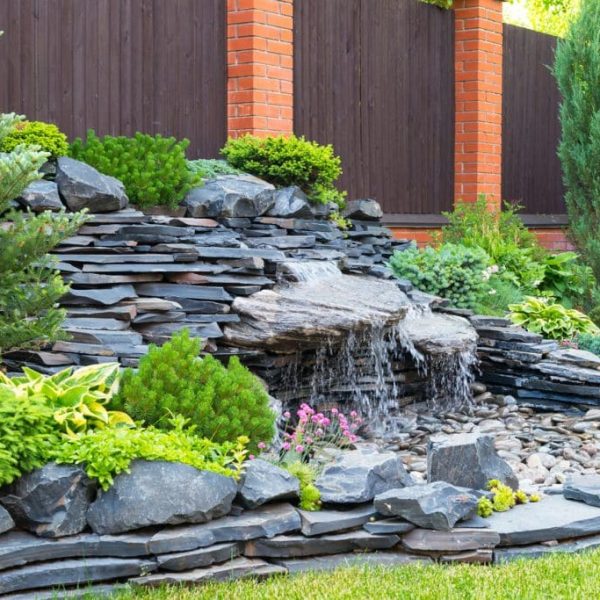 In addition to installing new perimeter and internal fences, we also offer fencing repairs at great prices. We can repair or replace wooden fence panels quickly and effectively.
For more information on our professional fencing services, get in touch with our friendly and helpful fencing team.
Is your fence in need of an upgrade?
Please Call : 01684 439 423 / 07977 108 842
Are you in need of a fence repair or replacement?