Professional Handyman Services
in Tewkesbury, Cheltenham & Gloucester
Let Us Take Care Of Your Outstanding Work
Need assistance with your DIY project or some repair work at home? The professionals at Graham's Garden & Handyman Service can effectively handle all aspects of your home maintenance needs at a fair price.
We will also be able to help you with minor electrical repairs and general plumbing services. From one-off jobs to regular maintenance contracts, we can tailor our services to suit your needs.
Our Handyman Services Include:
Over 20 Years of Experience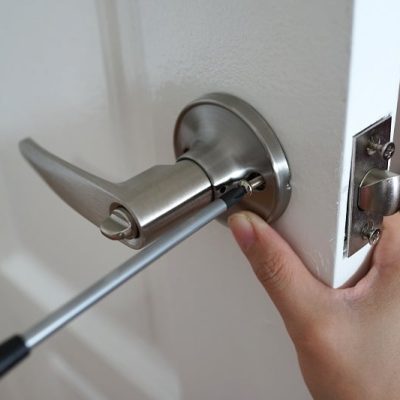 A Full Range Of Handyman Services
At Graham's Garden & Handyman Services, our experts will handle a wide range of jobs including landscaping, fencing, painting and installations.
This means that you need not spend your time or money searching for different contractors for your home improvement needs.
Are you in need of our help?
Please Call : 01684 439 423 / 07977 108 842
Get in touch now for all of your handyman needs!